Co-Founder and CEO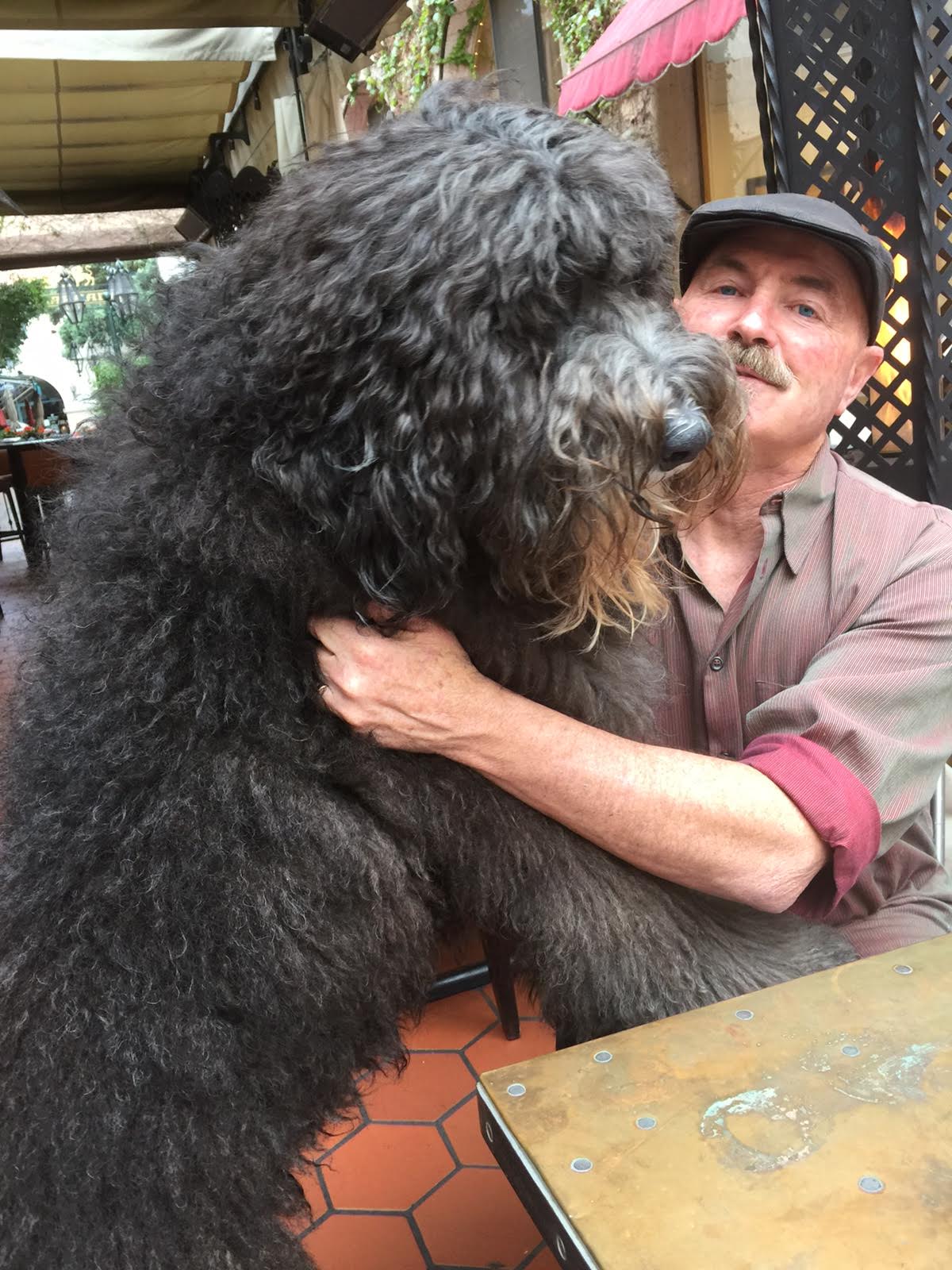 Rowland is CEO of The HMC Company; a consulting firm that assists companies with strategic communications and business development. Prior to consulting, he was Vice President of Corporate Communications at Microsoft, where he created and executed the company's highly acclaimed branding strategy which included the market introduction of Microsoft's most popular product‐a graphical interface that he named "Windows." Several books published on the history of Microsoft document the strategies he executed that led to the dominance of the Microsoft and Windows brands.
Prior to Microsoft, he served as Vice President of Worldwide Marketing for Neutrogena Corporation, a skin care and cosmetics company that registered phenomenal growth thru new product introductions and global partnering before being acquired by Johnson & Johnson (J&J). J&J acquired Neutrogena for a significant premium after determining that, while it could certainly replicate the products, it could not replicate the strength of the Neutrogena brand. Today Rowland is still involved with Microsoft but now with the Alumni Foundation where he is responsible for strategic partnerships (Microsoft Alumni Network ). Created only a few years ago, the Foundation has been the catalyst for the formation of numerous non‐profits around the world.
Rowland has a BBA from Loyola University where he graduated Alpha Sigma Nu (Jesuit colleges honor society) and an MBA from Wharton School of Business (University of Pennsylvania) where he graduated on the Directors List of Distinction.
Podcast Interview with Rowland April 22 2022
Click here for the full documentary about Jobs v. Gates.
More Information on Rowland's Background