Prior to joining Netrogena, Rowland held a wide range of marketing management positions @ General Mills and Nestle USA (formally the Carnation Company). Post Microsoft Rowland has consulted to a wide range of companies regarding branding and new business development including such Fortune 500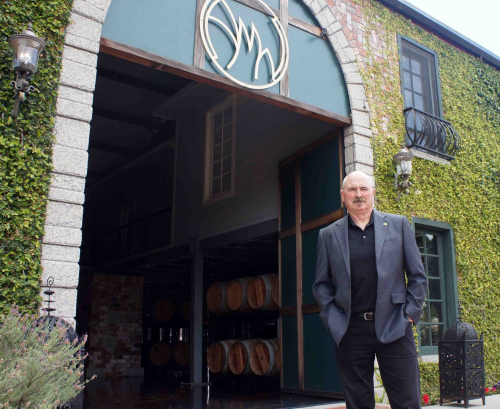 companies as Monsanto and IBM. He has served as a consultant, CEO, president, and board of directors member of several emerging companies. He served as President, CEO, and Chairman of Amaze Inc., a multi-media software publisher with such popular products as The Far Side, Trivial Pursuit, Bloom County, and Berlitz theme computer calendars and screen savers.
He negotiated the sale of Amaze to Delrina Corporation. Rowland was a founder, CEO, and Chairman of iTravel Corporation, an exclusive developer of multi-media travel guides for United Airlines, United Vacations, and the travel agency network. He negotiated the successful sale of this company to StarPress. Rowland was a business development consultant, branding consultant, and board member of The Nautilus Group (NYSE: NLS), the developer and marketer of such brands as Bowflex, Nautilus, Schwinn Fitness, and StairMaster. See www.nautilus.com.
In January 2002 Rowland founded The b EQUAL Company. The company's mission was to strengthen the bonds between children and parents by creating games that made learning a fun, interactive, family event. It's partners included A&E (The History Channel / Biography), National Geographic, DreamWorks, Discovery to name a few. In 2005, the company was sold to Specialty Board Games (SBG) of Toronto Canada. Post the sale of The b EQUAL Company, Rowland's emphasis began focusing on emerging healthcare related opportunities including Zerona; a light therapy medical device that was sold directly to physicians. Rowland is credited with developing and executing the successful global launch of Zerona (www.MyZerona.com).
Currently in conjunction with his consulting activities Hanson is Advisory Board Chairman of UVLrx Therapeutics which is commercializing Nobel Prize winning science that will ultimately benefit billions of people. See www.UVLrx.com and he is Co-Chairman of TapThere which is an emerging augmented reality platform for mobile devices.