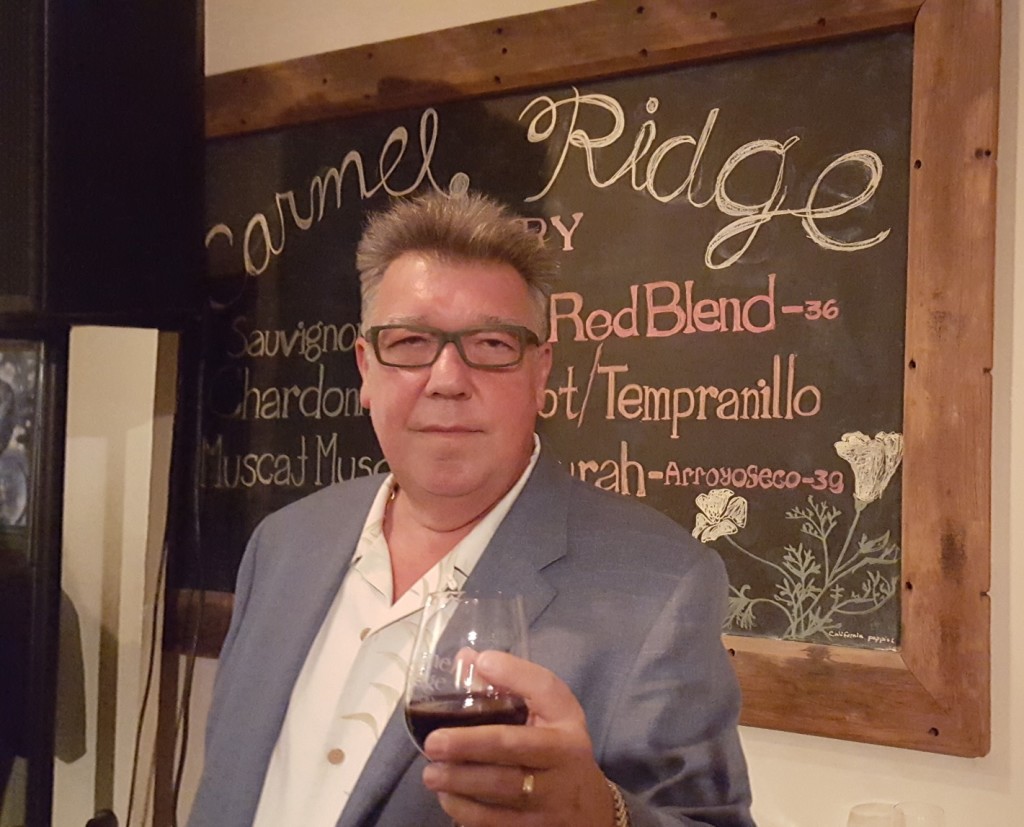 Walter (Wally) Halicki Sr. is the founder and CEO of Reputation Maxx, one of the leaders in online reputation and content management.
With over a decade of experience in helping both corporations as well as high profile individuals look their best online, Walter Wally Halicki is widely recognized as one of the leading experts in online marketing, search engine optimization, social media management, Google PPC, and is frequently a guest speaker on the subjects at Internet conferences.
Prior to founding Reputation Maxx, Walter Wally Halicki was one of the pioneers in the development of timeshare resorts – an industry that experienced explosive growth in 80's & 90's. As is often the case, major success creates incentives for competition to emerge; not all of which maintains ethical standards and Walter Wally Halicki began to notice false negative postings on various timeshare resorts that were flourishing under his supervision. As result, Wally Halicki began developing systems to counteract these false online postings. And this was the birth of the online reputation management business.
Now, over a decade later, the business has grown as well as his expertise in handling all forms of online content management. Besides reputation management, Reputation Maxx is now frequently turned to when clients need a cost efficient and effective strategy to launch a new product and / or to expand an existing business.
Outside of Reputation Maxx, Walter Wally Halicki is proactive in giving back to the community. He is a board member at Send Me On Vacation, which provides vacations to breast cancer survivors, and he supports Amigos de los Niños which provides free medical care to impoverished children.