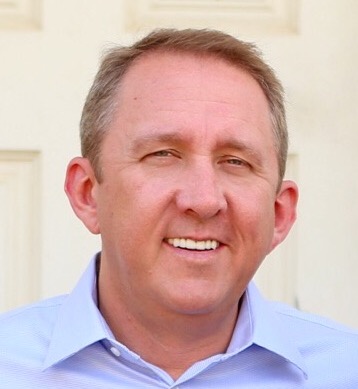 Lance is a multi-talented professional who has over a decade of successful business development and and strategic consulting expertise as a partner in The HMC Company. He is well versed in all facets of the business cycle from the initial funding phase to the final acquisition. He is a self-motivated individual able to communicate and network effectively within all levels of management and personnel in any organization. His strong entrepreneurial spirit allows him to recognize strategic business opportunities and become a catalyst from the start-up phase where he becomes instrumental in facilitating growth.
Lance currently serves a Co-Founder of Honor and Hire which helps the Veteran community find employment.
Lance has served as an active member on the Board of Essential Security Software (Encryptics) since 2003 where his strong cross-functional management skills were key to raising the initial capital for the organization. He also serves on the advisory board of Atigeo.
Lance has a proven track record in finding and creating strategic business opportunities for various organizations. Over the last several years, Lance has secured millions of dollars in private equity for emerging companies by utilizing his extensive
network which spans multiple industries (from software to retail to healthcare to entertainment and sports). Lance has solid
management,interpersonal, and communication skills with a proven track record of his career accomplishments.
Lance is a Graduate of Angelo State University and is also becoming very active in the Vineyard business in Texas.